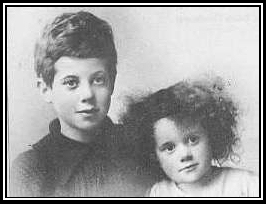 Waldo (age 9) Elsa (age 4)
circa 1906
She was born Elsa Sullivan Lanchester, youngest daughter, of James "Shamus" Sullivan and Edith "Biddy" Lanchester. Her older brother, Waldo Sulivan Lanchester had been born five years earlier.
Her early years of growing up can best described as Bohemian as her parents did not believe in a conventional lifestyle. So much so, that her mother, in 1895, was committed to an asylum by her father and older brothers because she and James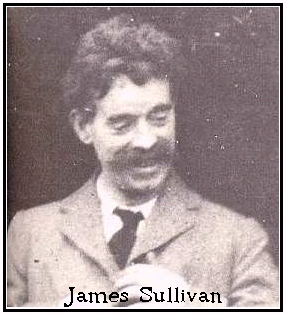 did not believe in the institution on marriage and refused to be married. It was known then as the "Lanchester Kidnapping Case" and reported in newspapers world wide. Both Edith and James were very active members of the Social Democratic Federation (SDF). It seems that they were always moving away from something that had overtones of legal involvement. They lived in Norwood, Lewisham, Clampham, Catford, and Battersea. Elsa started her career at age 11 when her mother enrolled her at the famed "Isadora Duncan's School of Dance", in Paris, France, but returned home a year later when WW1 broke out and never achieved her girlhood dream of performing classical dance. At age 12 she was sent to a coeducational boarding school at Kings Langley, Berkshire, Wales, to teach dance classes in exchange for her education and food. At the age of 16 years, she helped organize the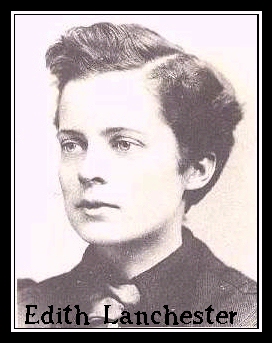 "Children's Theater" [London, England] and taught there for several years. During this time, she belonged to a group called the "Cave of Harmony Productions" that performed one-act plays and sang cabaret songs. During a 1926 comic performance in the Midnight Follies at London's Metropole, a member of the British Royal family walked out as she sang, "Please Sell No More Drink to My Father". She made her movie acting debut in 1927 in the British movie, "One of the Best". While mostly remembered for her starring role as the Bride in the 1935 cult classic, "The Bride of Frankenstein", she was a very versatile performer, playing a dual role as both Mary Shelley and the monster's mate. While she specialized in roles of eccentric spinsters and witty dowagers, she managed to always inject her own sense of wit in nearly every role she played. She nominated twice for the Oscar©; first in 1949 for "Come to the Stable" and 1958 for "Witness for the Prosecution". Although she made six successful movies with her husband, she never considered them as an acting team. In a 1958 interview, she said, "We had separate acting careers when we first met and separate we have kept them ever since." Despite her acclaim for movies and stage roles, her first love always remained performing in music halls and cabarets. Elsa made over 60 films in her 53 years acting career.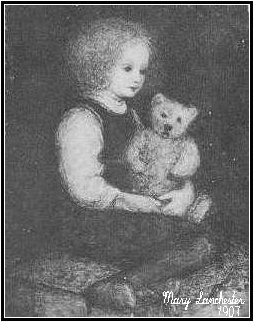 Sadly, Elsa passed away at the Motion Picture and Television Hospital, in Woodlandhills, California, due to bronchial pneumonia. She requested that there be no funeral or memorial services.